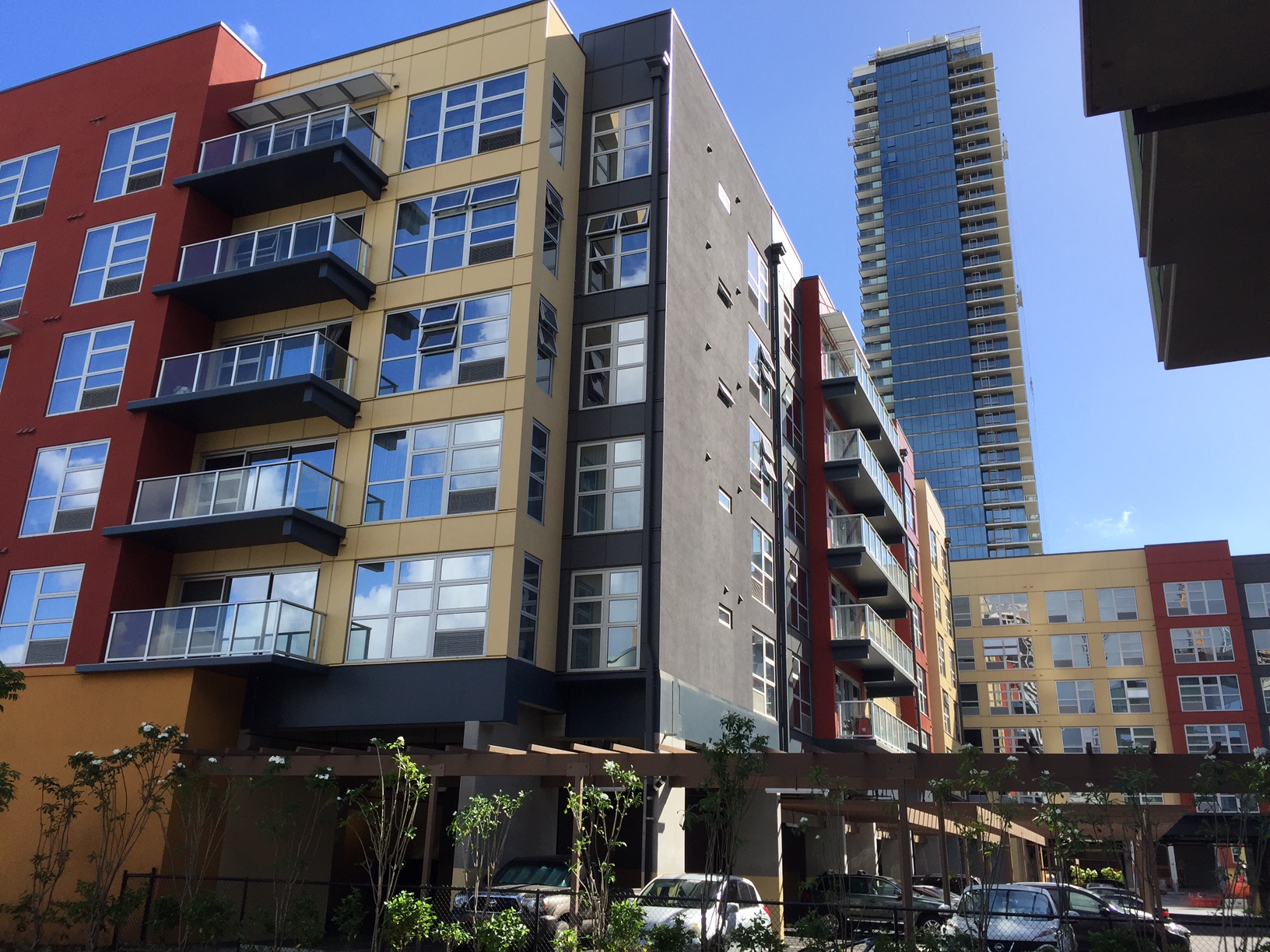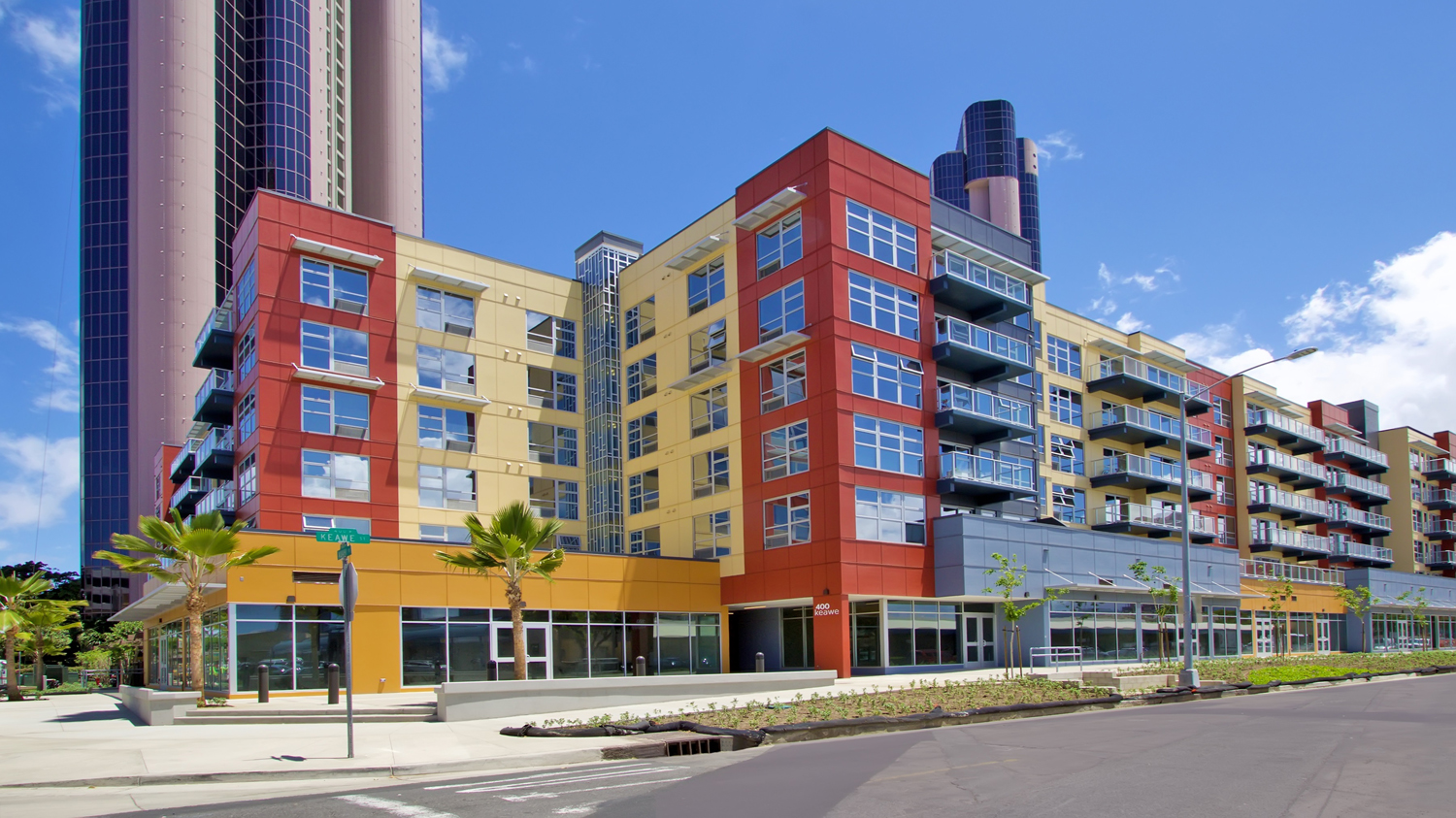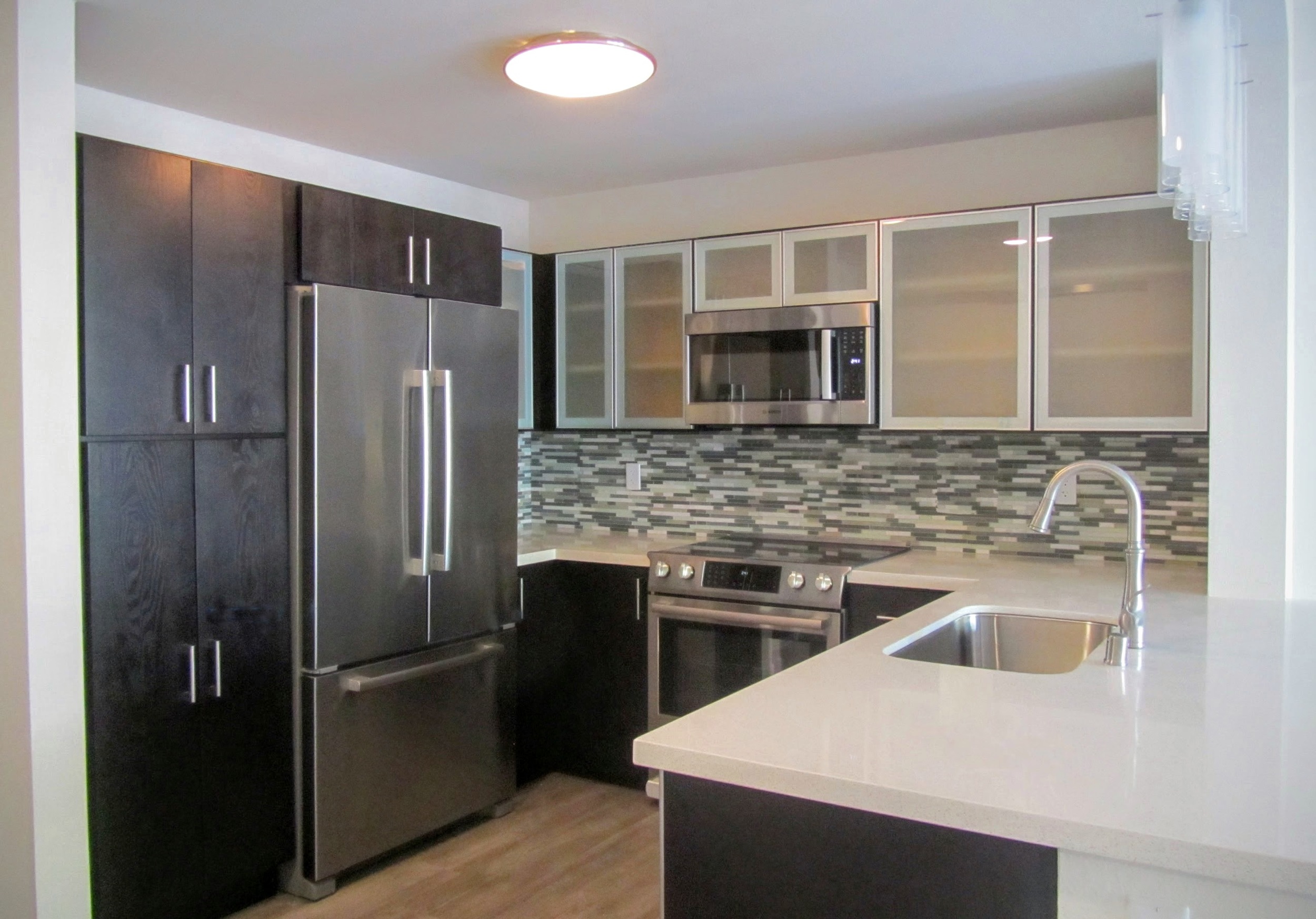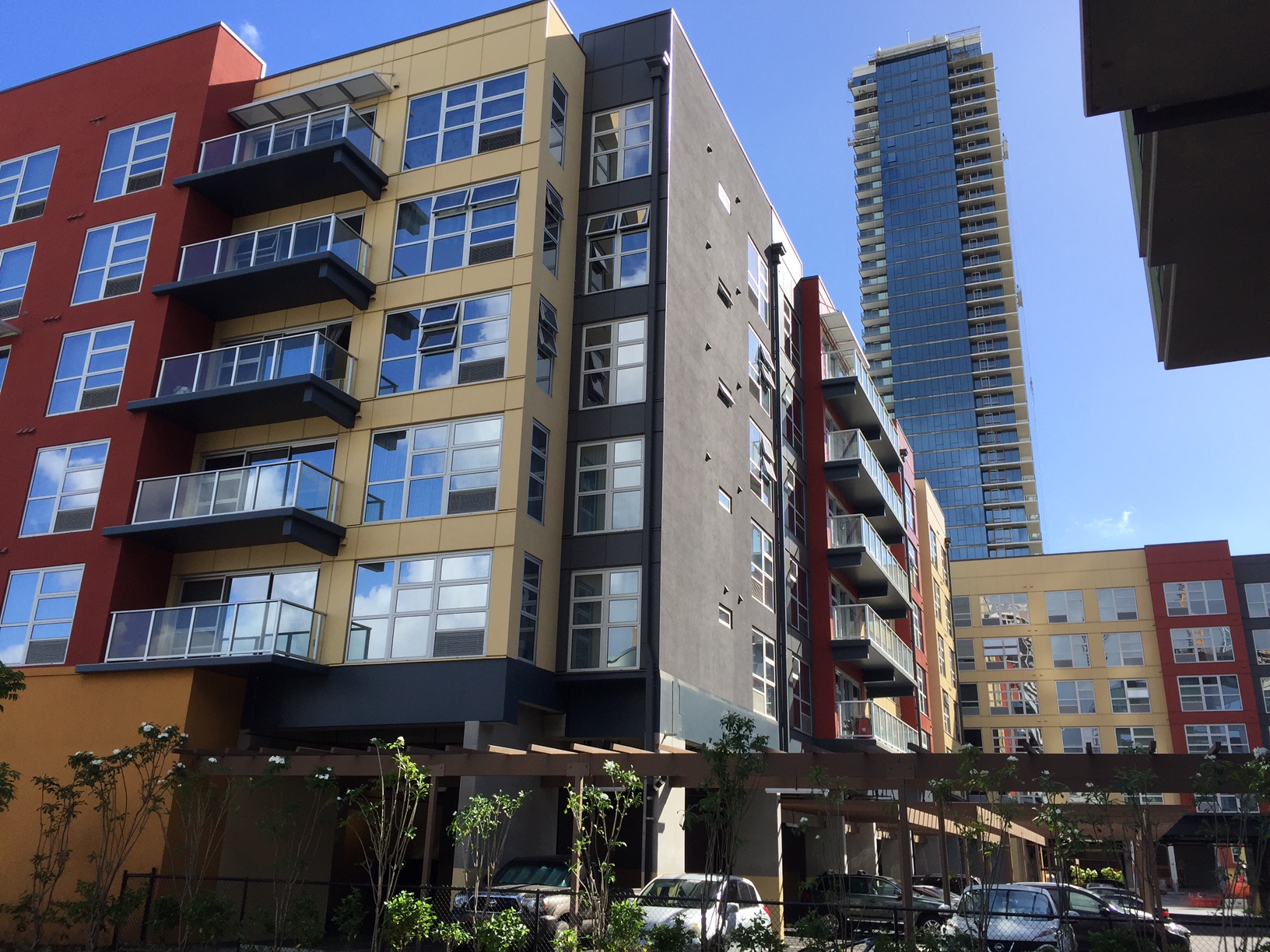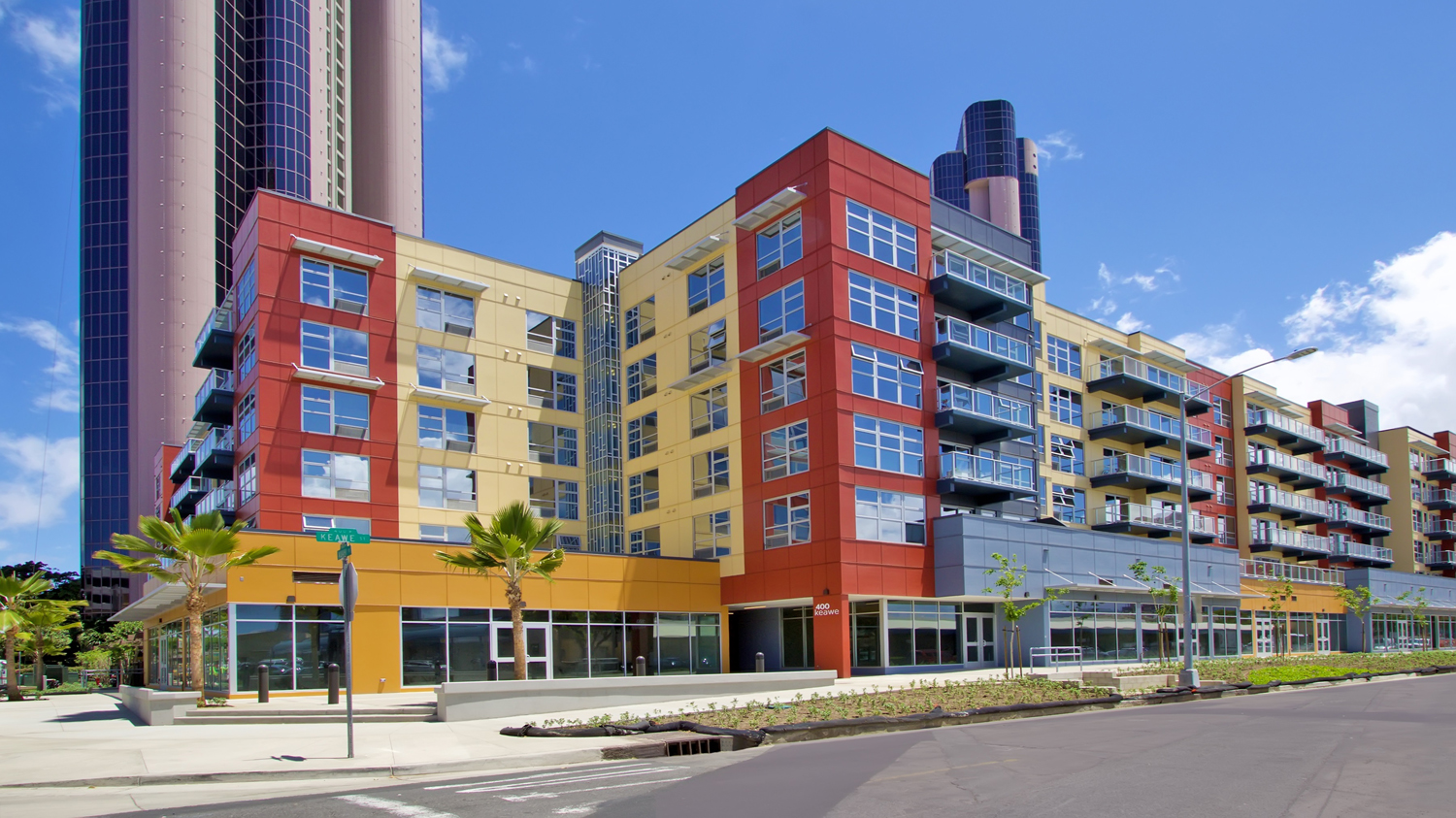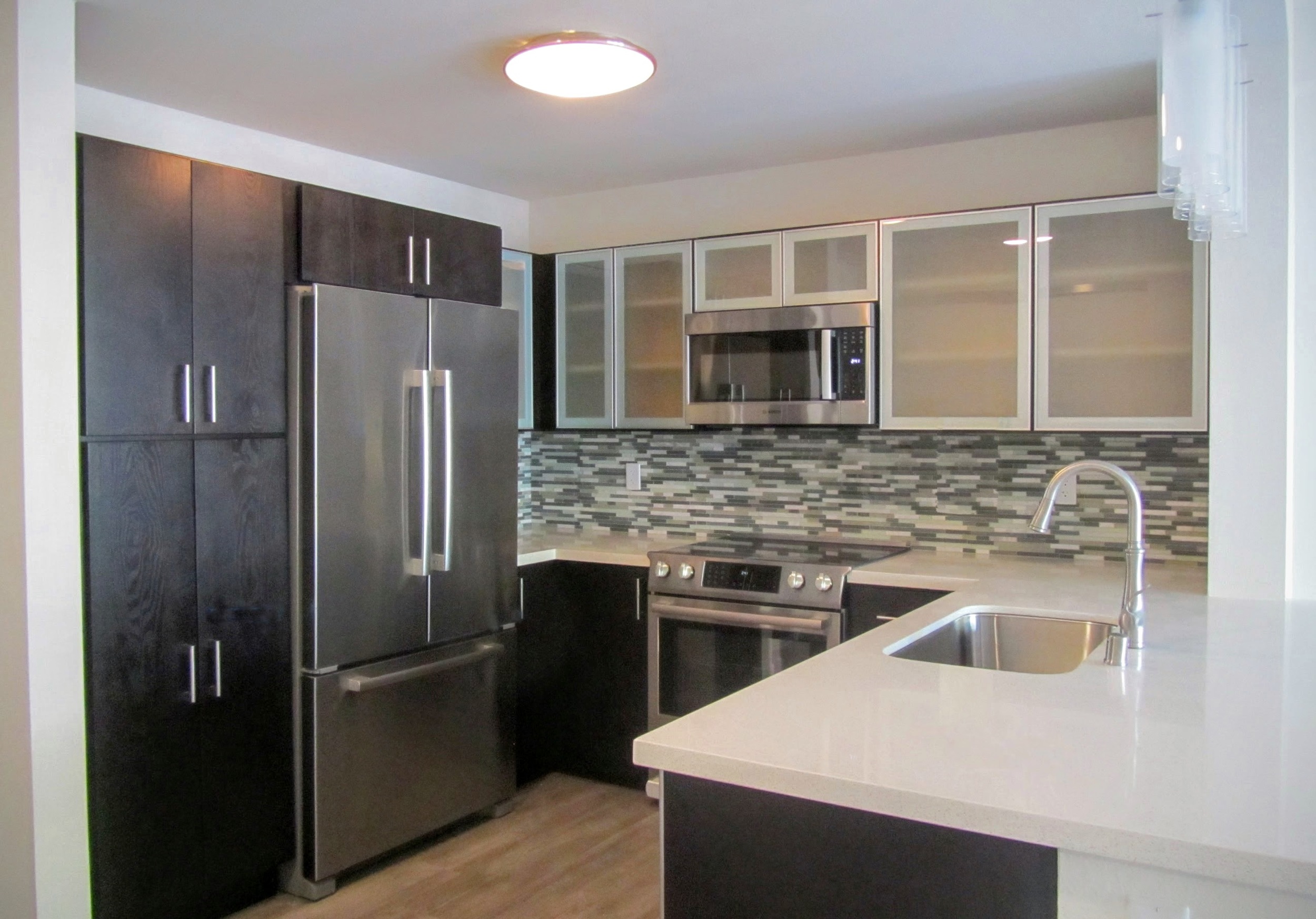 Honolulu, Hawaii
Located in the heart of the the Kaka'ako redevelopment district, this mixed use project will offer much needed workforce housing opportunities as well as enhance the overall neighborhood concept. The 6-story building containing 95 For-Sale residential units developed by Castle & Cooke Homes Hawaii, Inc. will provide both market rate and affordable units targeted for families with incomes of 140% or below the median income. The five floors of residential units include a mixture of one, two and three bedroom units ranging from 550 s.f. to 1500 s.f.

By providing street level commercial space along Keawe and Auahi Street, the project will contribute to the unified pedestrian experience which will connect the future Civic Center Honolulu Area Rapid Transit station with the planned commercial center at the Salt Project by Kamehameha Schools. As part of a joint development in the designated Block B under the Kamehameha Schools Kaiaulu 'O Kaka'ako Master Plan, this project was one of the first projects to be reviewed by the Hawaii Community Development Authority (HCDA) under the newly adopted contested case hearing procedures.
Type
Multi-Story Mixed-Use Residential
Client
Castle & Cooke Homes Hawaii, Inc.
Status
Completed 2016