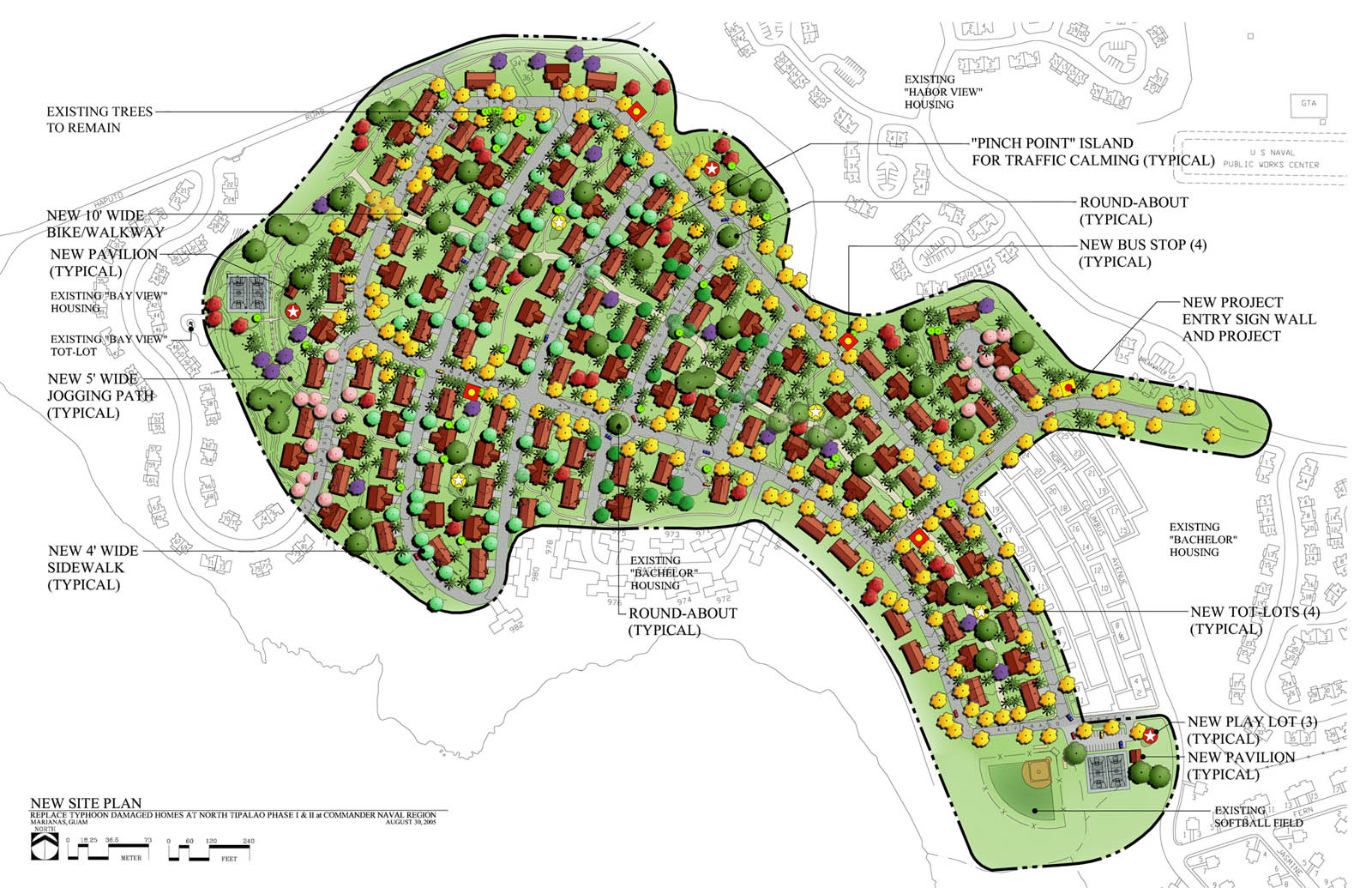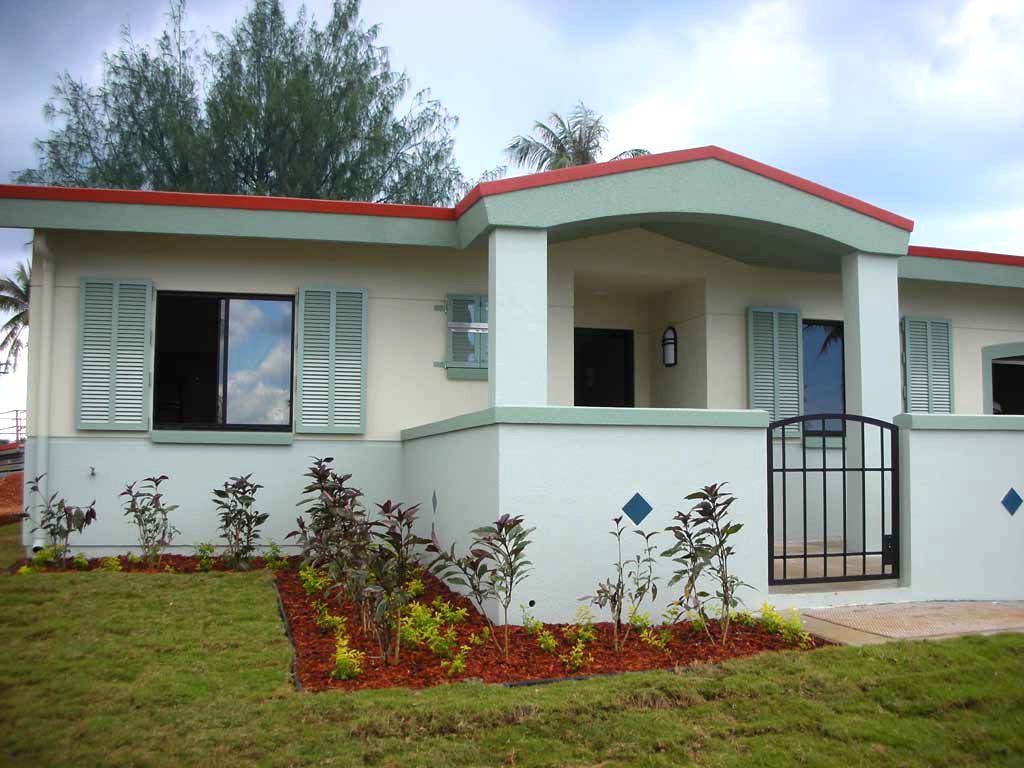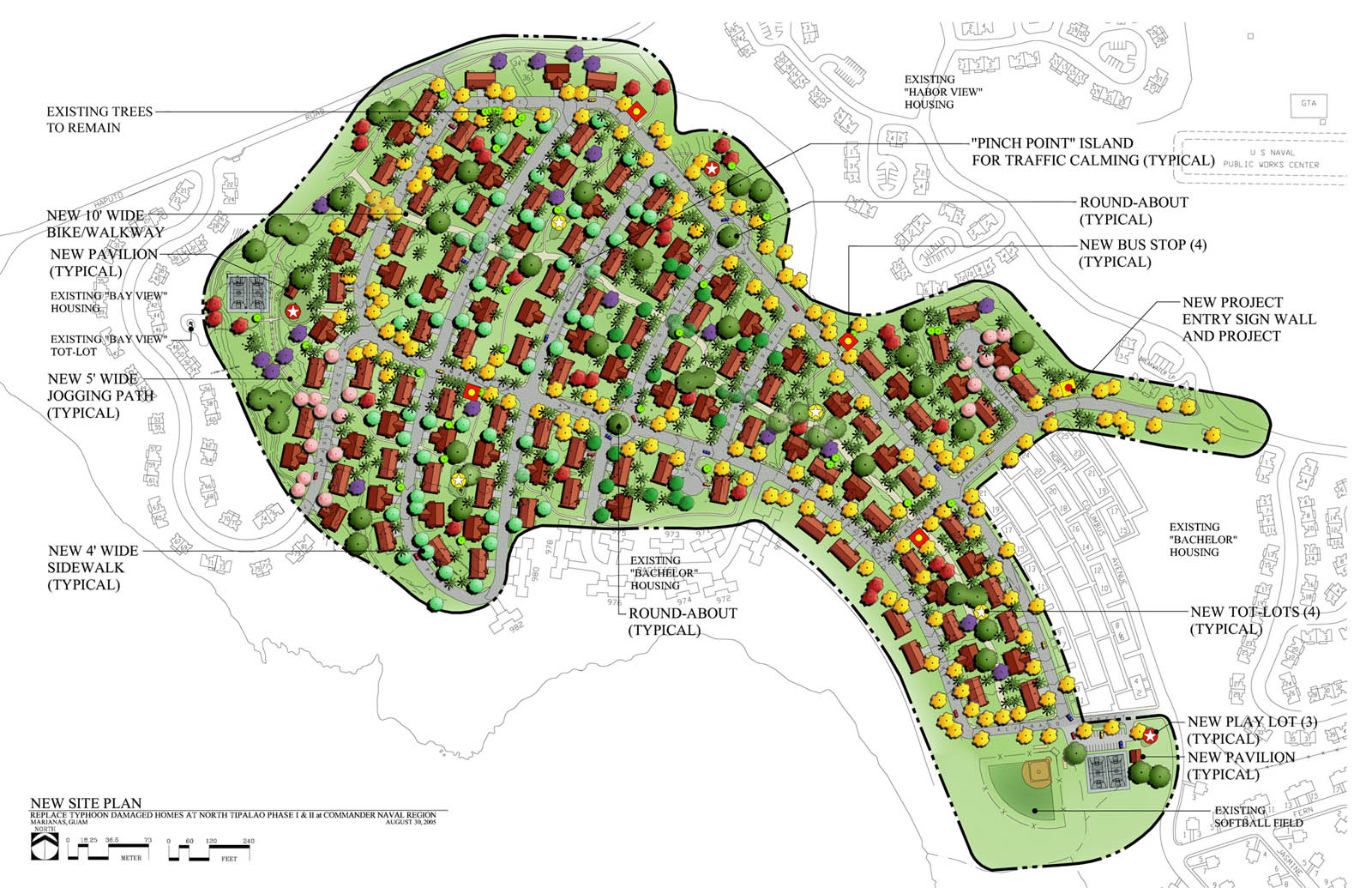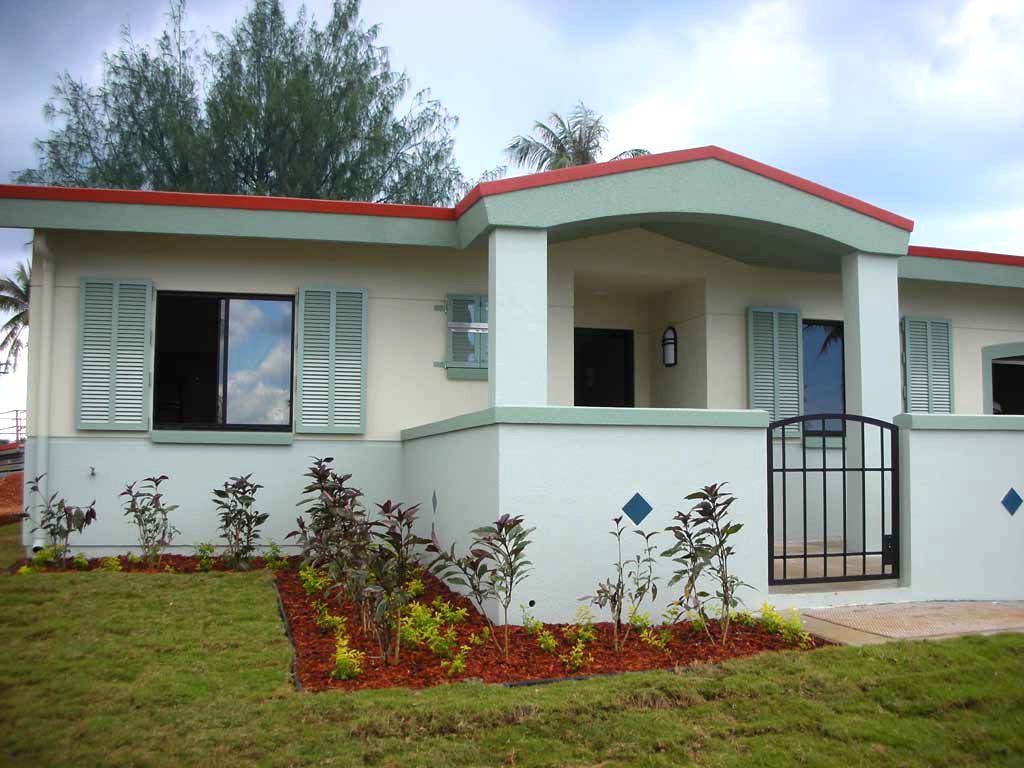 Naval Base, Guam, Mariana Islands
Design and technical specifications to replace typhoon damaged homes at North Tipalao. The project site is susceptible to extreme weather scenarios. District-wide planning for utilities, stormwater management, circulation, and relief required several, layered systems.
Design was conducted through a fast-track, Functional Analysis Concept Development (FACD) process. Coordination of stakeholders and establishing project scope of work, validating construction cost, and assessing issues occurred in a nine-day review process.
Type
Master Planning
Size
234 units
Status
Completed 2008