West Hawaii Veteran's Cemetery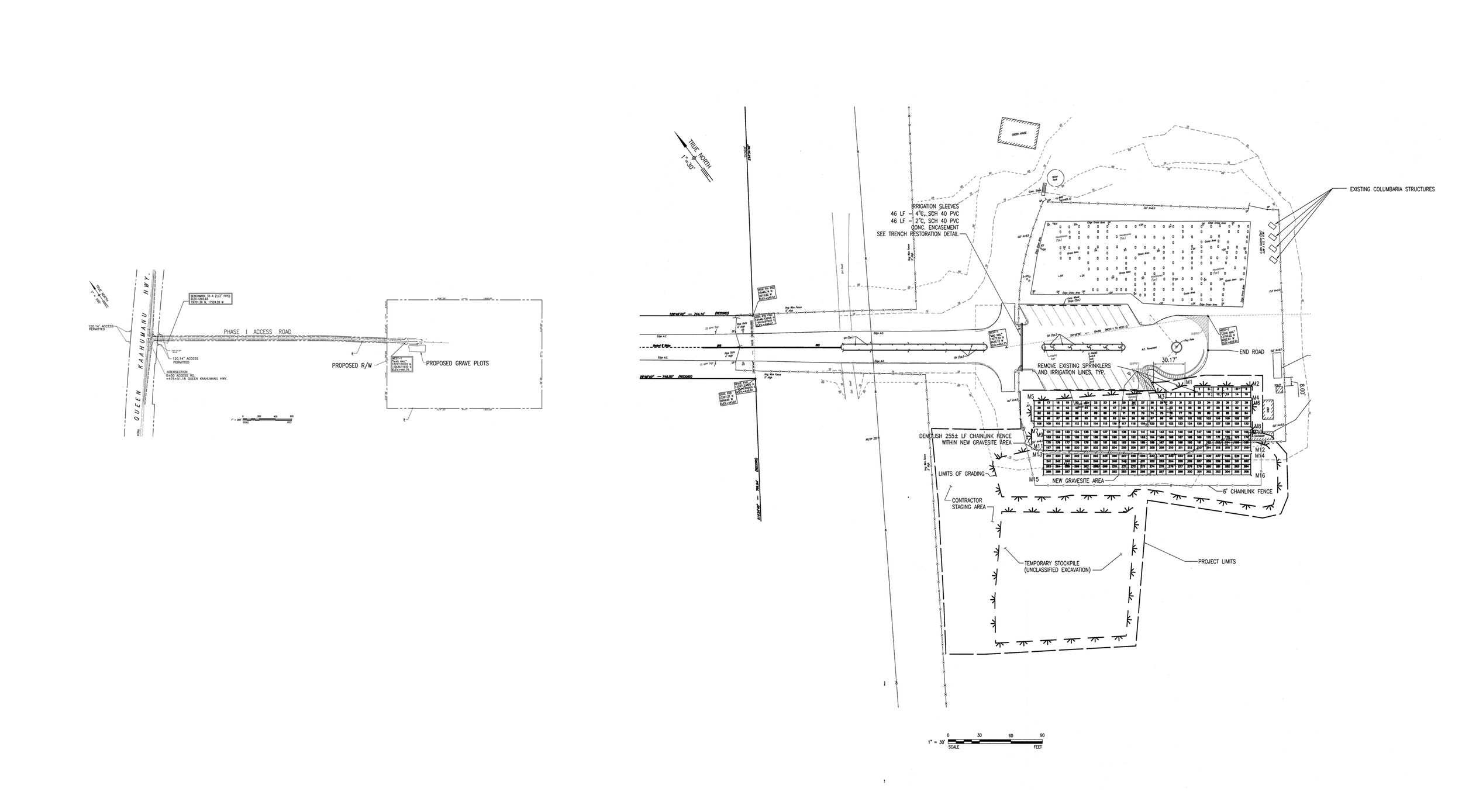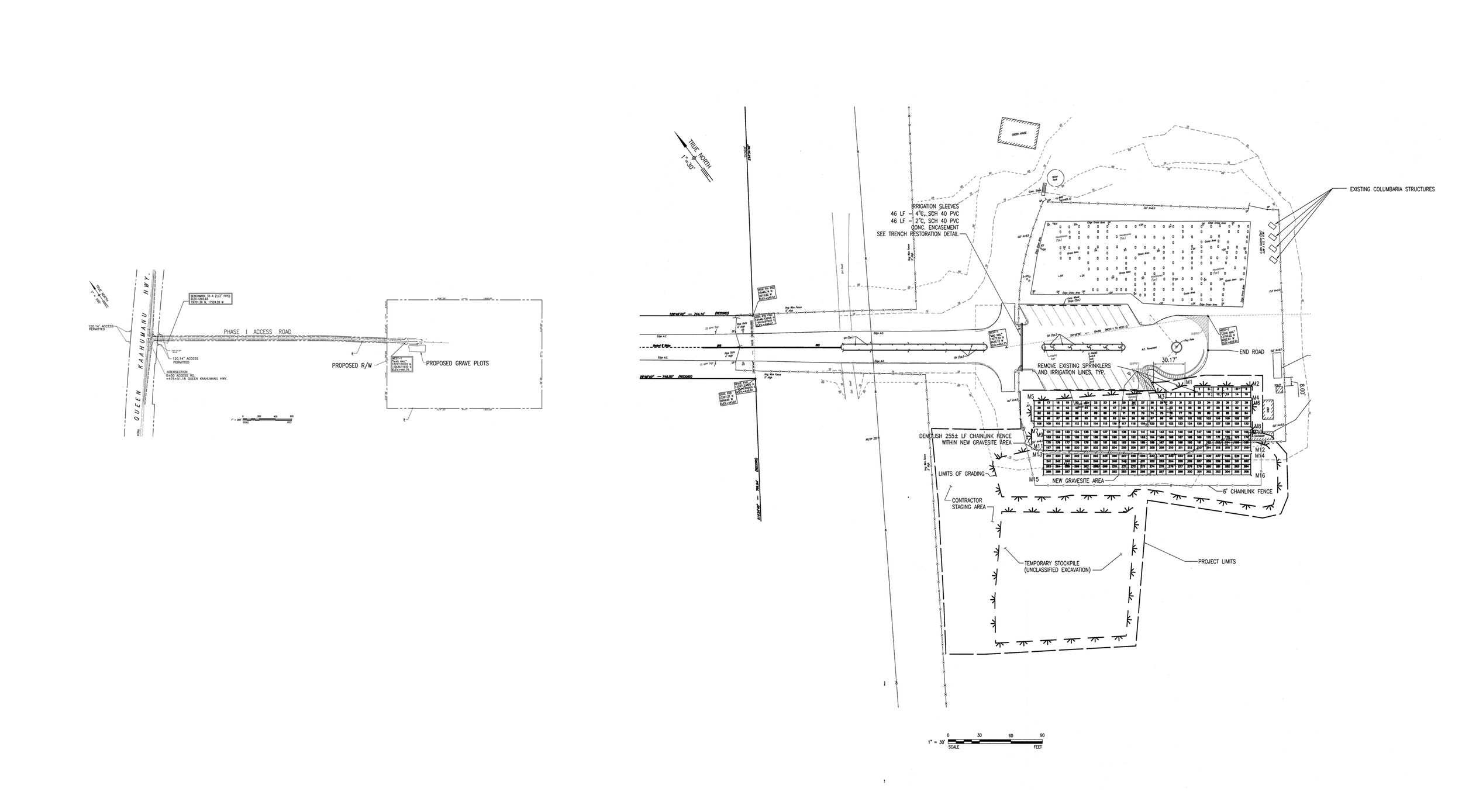 Keauhou, Island of Hawaii
The West Hawaii Veterans Cemetery is located on the sloped flank of Hualalai volcano on Hawaii Island.
The Master Plan phases 9 acres of a 62-acre site into a terraced, sector concept. The vision is similar to historic Hawaiian agricultural terrace systems, where distinct use-areas appear nestled into the existing topography of the site. These burial zones are clearly tied to the natural, volcanic flow patterns of the area. Movement between plots occurs on several topographical high lines, raised relative to burial sites.
The Pacific Ocean and Pu'u O'o cinder cone form a mauka-to-makai linear plan, with the Pu'u as a significant terminus. Building siting is formal and symmetrical along this axis, in the core cemetery area, and increasingly organic at further distances.
Type
Cemetery Master Plan
Client
State of Hawaii
Status
Completed 2008